There are lots of things to do in Corinth, TX, or nearby cities, perfect for every member of the family! If you live in the area or are planning a visit, check out some suggestions for your weekend plans.
As always, check websites or call ahead when possible, in case of unforeseen closures. This simple step will ensure nothing interferes with your time in and around this great city.
Take the Family to Corinth Community Park
Corinth Community Park offers a nice mixture of sports fields as well as nature trails and water attractions. There are also concrete paths perfect for bikes, rollerblades, skateboards, or those who simply need something a bit less rugged underfoot!
Throughout the year you might find hot air balloon rides and shows, family-friendly fairs, and other planned events and attractions. The park is located on Corinth Parkway and is typically open from 8 a.m. to dusk, with extended hours during the summer months. You can find out more about their bike trails at their Facebook page:
https://www.facebook.com/CorinthTrail/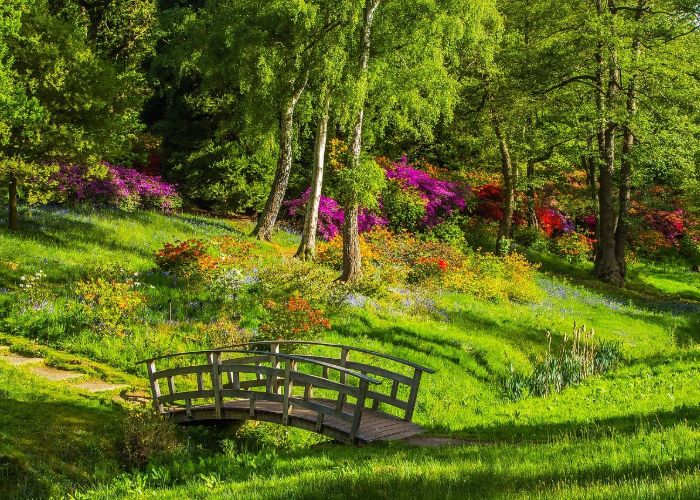 Visit Sycamore Bend Park for Water Activities and Camping
Located by Hickory Creek, Sycamore Bend Park offers lots of space for water activities as well as some basic campgrounds. There is a boat ramp for launching your watercraft as well as lots of picnic tables around the park, and updated bathrooms for your comfort!
The campground offers space for both RV and tent camping, including primitive sites near the water. The campsites even include restrooms with showers, as well as campfire rings and places for swimming. To find out more including current camping rates, check out their website:
http://www.lake-lewisville.org/sycamore-bend-park/
Enjoy Some Barbecue at Juicy Pig Barbecue
Located in nearby Denton, Juicy Pig Barbecue offers classic Texas barbecue dishes in a casual outdoor atmosphere. You can enjoy some great slow-cooked brisket and slaw, pulled pork, barbecue chicken, and more. Vegetarians can even appreciate jackfruit, as well as delicious spud dishes. For current hours and menu options, visit their website:
Visit the Old Alton Bridge
The Old Alton Bridge is a traditional steel bridge originally constructed in 1884. While no longer in use for vehicle traffic, the bridge is a great attraction for history lovers. It also makes a wonderful backdrop for photos!
The bridge is also an excellent choice for hiking and horseback riding, and just for relaxing in nature. The bridge connects the cities of Denton and Copper Canyon. To find out more including some history on the bridge and how to access it from Corinth, visit the Wikipedia page:
https://en.wikipedia.org/wiki/Old_Alton_Bridge
Denton Home Window Replacement is happy to bring this information about things to do in Corinth, Texas, to our readers. Hopefully, you found it helpful and have some ideas for your weekend plans. With so many great sights around the city, you shouldn't be worrying about leaky windows or if your home's windows are secure. If you're ready to improve your property's appearance and overall security, call for window replacement in Corinth TX. We offer FREE installation and price quotes, and guarantee our work to last!